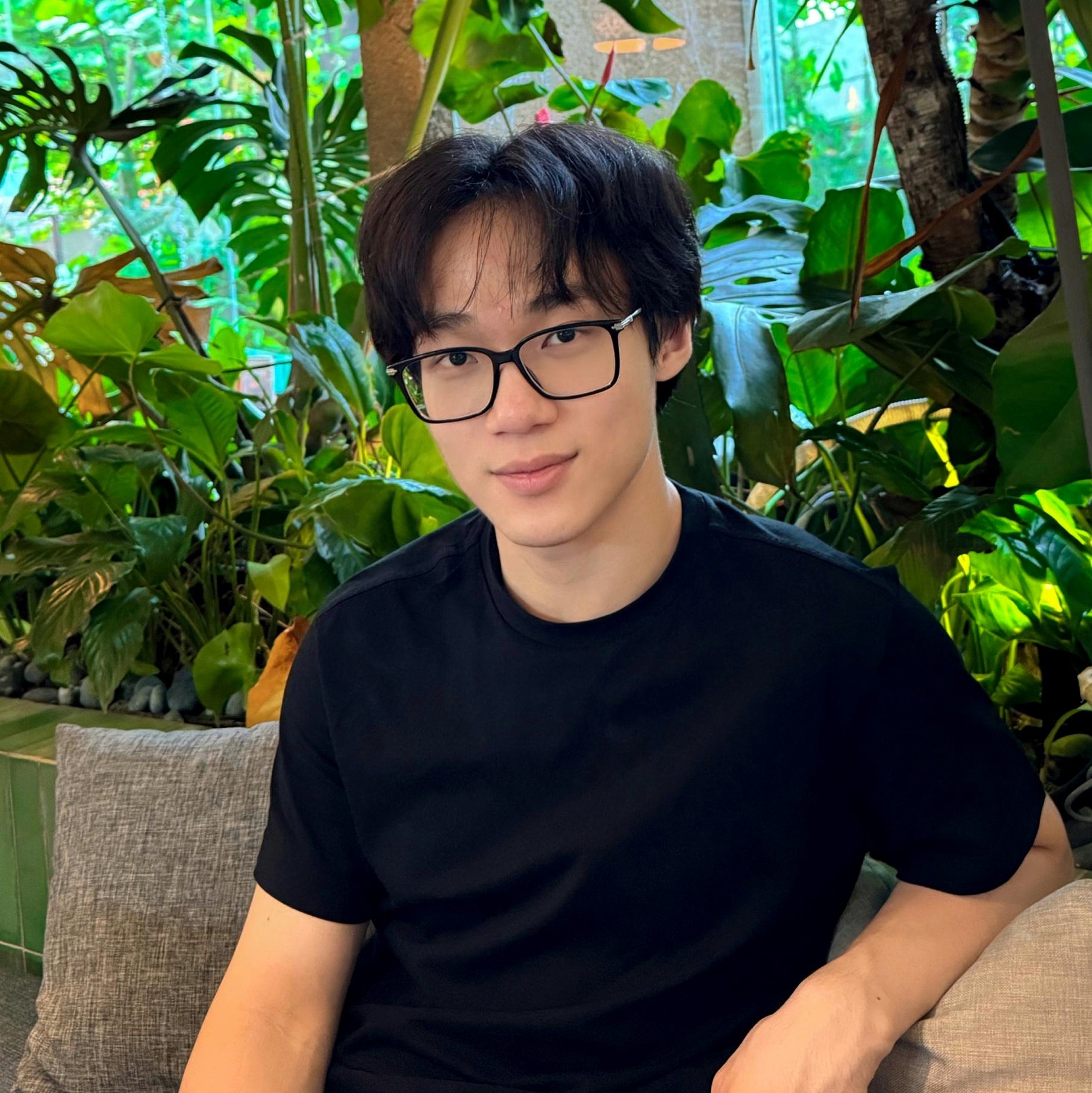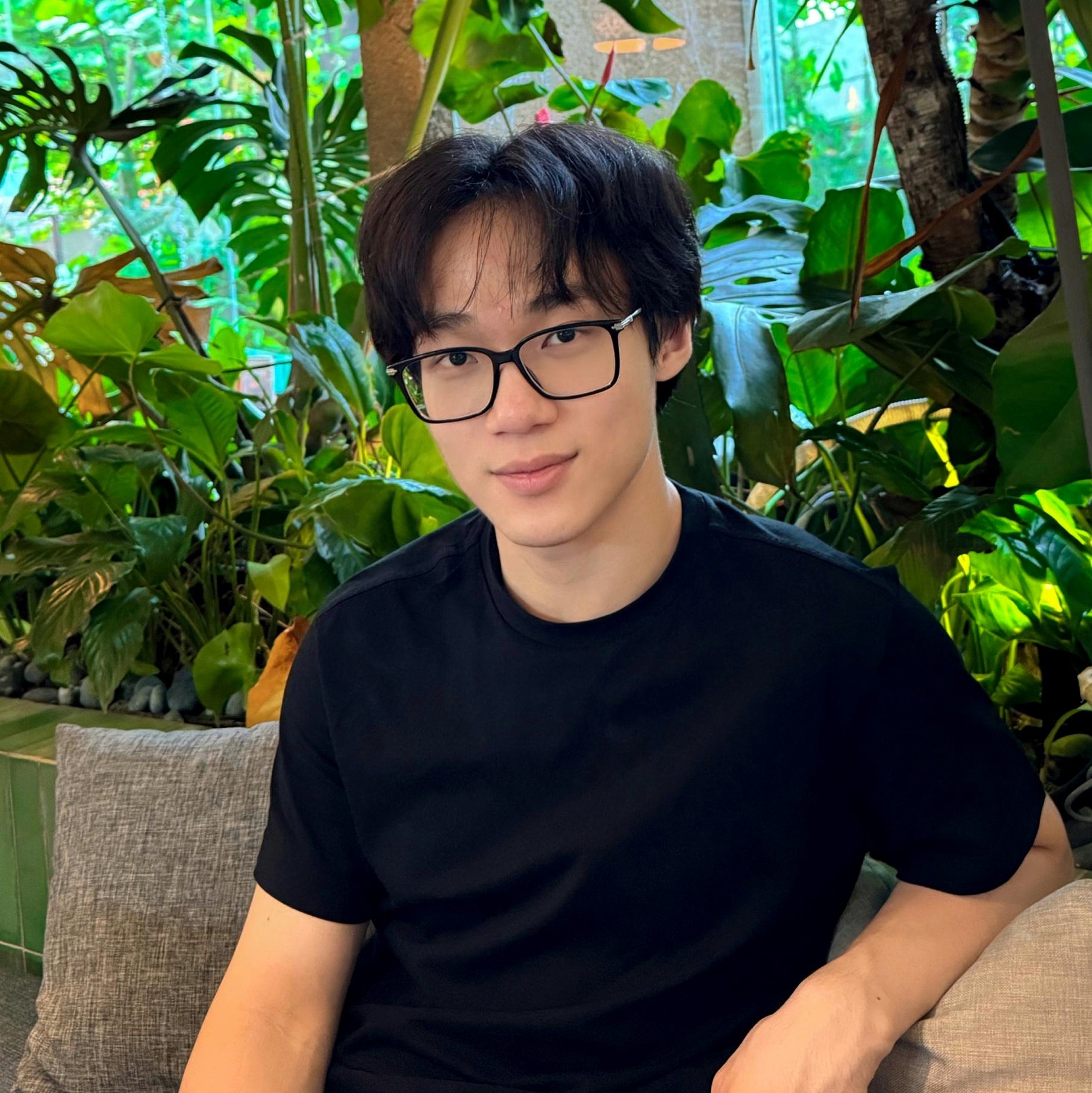 Hey, welcome to Alchemauss digital corner! A diary-like journey, written through the kaleidoscope of my experiences, inspirations, and aspirations. A virtual abode to serve as a canvas, expressing thoughts and emotions authentically.
Writing isn't just a form of communication, it is a healthy way to express ourself by being a transformative and enriching practice that can profoundly benefit our mental, emotional, and even physical well-being. With the right mindset, writing can be a powerful tool to help you better understand ourself, our experiences, as well as the world around you.
I need a place where I can enjoy expressing myself freely and also enjoy surfing through the site and reading comfortably, and there's really no other place like home because that's specifically built and tailored to your likings. In this case, I needed to build that home first before I can get comfortable, and that's how this website came to be.
About the Author
Hello, Igna here 👋
I'm someone who finds joy from connecting with people and exploring the world around me. I believe there's a lot of things to learn from others, particularly in domains beyond my expertise. When I do get to know people, I strive to not pass judgement based on rumors or preconceived notions, but rather through personal interactions with them. Accountability is also essential to me, like two sides of the same coin, I take pride in my capacity to achieve great successes, but I also recognize the equal importance of owning up to my mistakes and learning from it, for it is a crucial part of growing as a person.
I'm genuinely passionate about learning, especially when I've successfully made it fun and engaging. Currently, I'm immersing myself in the fascinating world of languages and cultures from all around the world. In my spare time, I try to explore as many things as I can and honing my skills. My current focus revolves around bouldering, tennis, and endurance running. Feel free to check out my activities section below to learn more!
In its beautiful and unpredictable way, I have learned to appreciate all the small moments in life, embracing both the joy and pain, growing with them together. Check out my latest life reflection, 24K Journey - The Pursuit of a Meaningful Life.
Expertise
What anyone does for a living shouldn't define who they are, but it's still a part of their life nonetheless. I'm a software engineer by trade, but I like to see myself as a software alchemist. Throughout my career, I've delved into a wide spectrum of projects and honed a unique skill for transmuting software and streamlining code. My specialization lies in the art of converting intricate or troublesome code into a more concise and maintainable format. This simplifies the debugging process, resulting in simpler bug fixes and significantly faster development cycles.
While I have the skills to be a full-stack engineer, my primary focus and passion lie in the frontend development, which is to craft user-friendly interfaces and delightful user experiences. As one of the core maintainers of Svelte, I'm deeply connected with the frontend community, actively contributing to its growth and development. I work independently between GMT+7 to GMT+8, and most of it is open source and publicly available on GitHub.
I'm always eager to explore new opportunities and collaborations, let's connect and explore the possibilities together!
Socials
Though I don't use most or all of them as often as I'd like, I still check them from time to time. Contact or find me anywhere here:
Activities
2005 | Running (💪)
2005 | Cycling (💪)
2005 | Swimming (💪)
2006 | Soccer x Futsal (✋)
2008 | Badminton (💪)
2008 | Basketball (✋)
2008 | Field Hockey (👌)
2014 | Table Tennis (💪)
2016 | Tricking x Gymnastics (💪)
2022 | Tennis (💪)
2022 | Bouldering (💪)
2023 | Hiking x Trekking (💪)